MTS Dino Series Parts + Service
We're prepared to keep you working.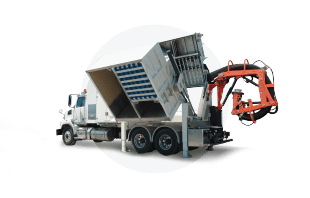 MTS Dino Series
Repairs
As the leading experts in dry vacuum excavation, we are uniquely positioned to keep your equipment running.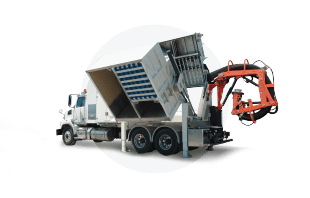 MTS Dino Series
Maintenance
A working truck needs regular maintenance, as the top dry vac specialists in North America, we know what you need.
Our warehouse is always stocked with necessary replacement and repair components, and our factory trained technicians know everything. We're pretty sure they're wizards.
View Our MTS Dino Series Parts Catalogue
Looking for parts or service for your equipment? Let us know
When you work with Ox FleetCare, you can expect
honesty, reliability, and a dedication to customer
satisfaction.
• Certified 310T and 310S
• Trained and licensed technician
for auxiliary heaters and diesel
boilers
• Fleet-oriented technicians
With 20 years of fleet management under our belt, you
can be sure we have the right people for the task.
• Hydrovacs
• Pumps – water and hydraulic
• Agricultural equipment
• Espar – auxiliary heaters
• Diesel boilers
• Hydraulic repair and diagnosis
(all Parker facility)
Our state-of-the-art facility allows us to better serve your
fleet requirements. Along with oil changes, preventative
maintenance services, and suspension work, we also offer:
• Certifications
• Trailer service
• Electronic component diagnostics
• Welding and fabrication
• Extensive inventory of parts
• Transmission and clutch removal
and replacement
• Vacuum excavation equipment specialized
service